Ambassador Team

Meet our team of brand ambassadors... find out about them here and click on their photos to be taken to their Instagram feeds!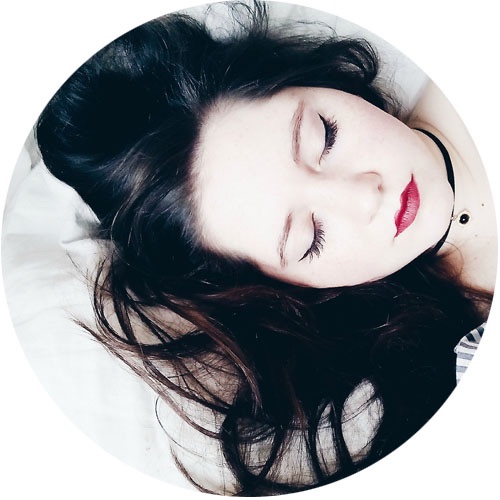 Hey, my name is Lina! I am a journaler and student based in cologne germany. I study German, geography and education science to become a teacher. I have been journaling since I was seven years old and I try my best to continue it on a daily basis. My favourite mediums are watercolours and inks, and I also use a lot of pictures in my journal. Combining two of my favourite hobbies; journaling and photography makes me happy. On my Instagram I also like to talk about anything bookish and fandom related. Most of my inkDori actually have the names of my favourite fictional characters.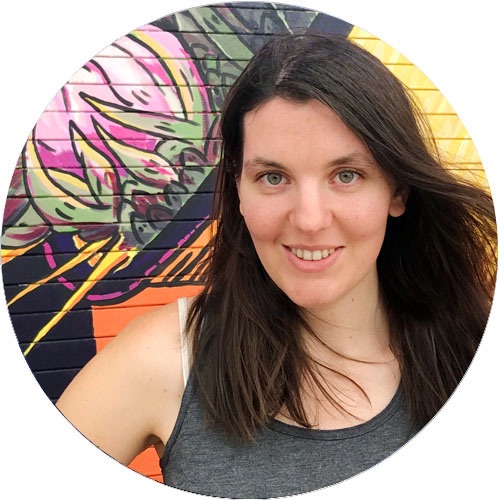 Hey there! I'm Katie, I am an artist and crafter located in Washington, USA. I love anything and everything crafty – from sketching and painting to scrapbooking and art journaling, and even crochet and quilting. If it's creative, I must try it! I share all of my creative pursuits as well as tips and tutorials on my blog.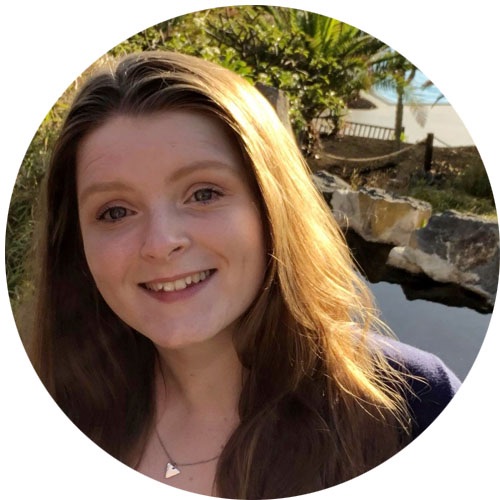 Hi! I'm Meg, a 20-something English graduate from England. I'm obsessed all things paper: journaling, reading, arts and crafts. I'm one of those weird people who likes the smell of books. I love to share my art journals and I own way too many notebooks. My favourite places are vintage and antique shops.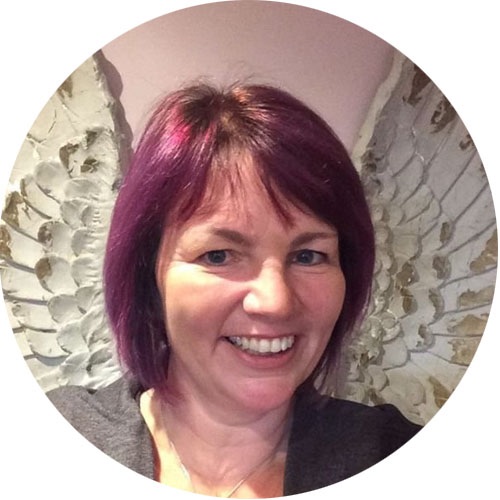 Hi, my name's Sarah and I play with paper, paint, inks and odds n ends to relax and have fun. I'm a primary special needs teacher and happily married mother of three fabulous young adults. I love notebooks and have far too many according to my husband. In 2015 I finally managed to successfully start keeping a diary, an ambition I've had for many years. The key to success turned about to be combining art journaling with my diary keeping!
I would love to live in a treehouse in a large deciduous wood. The treehouse in Alnwick Gardens in the northeast would be perfect. I too love the smell of books and can't pass bookshops without popping in. I hope that fairies live amongst the ferns in my garden and I can usually be located by listening out for joyful laughter.

And our newest team member...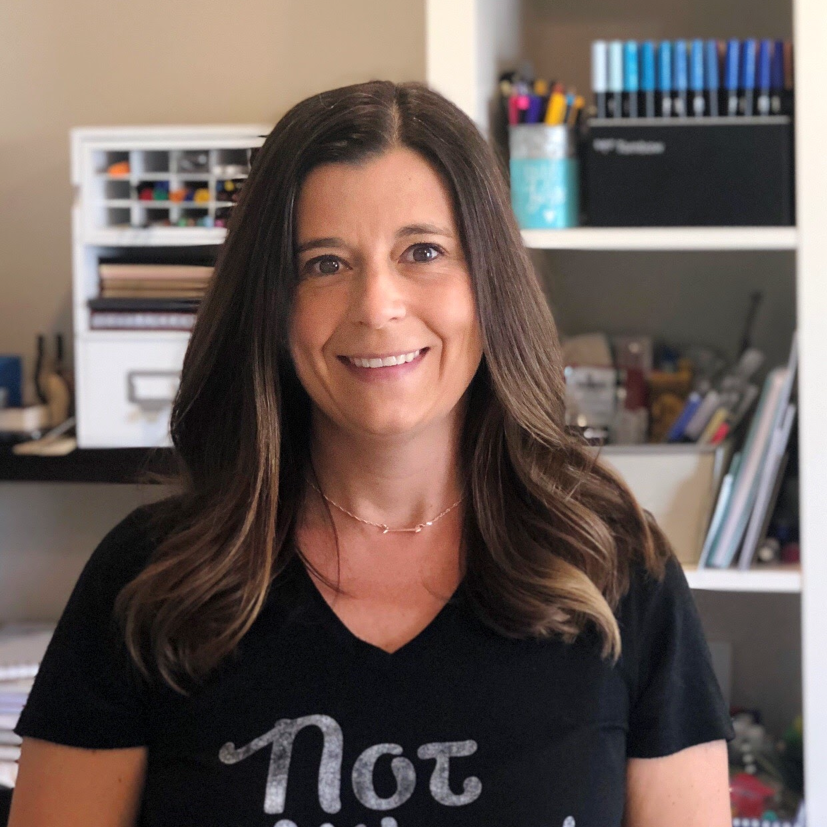 Hi there! I'm Mandy, a hand lettering artist from sunny Florida USA. I love lettering scripture and funny quotes (especially about coffee!) and creating Bible art. I am a coffee addict and dark chocolate lover. I'm a married homeschooling mom of 3, and dog mom to Mary Lou our bloodhound and Samson our schnoodle. I love playing board and card games (cribbage is my favorite!). I am beyond excited to be on this team and journal along with you all!
We are not constantly recruiting for the Ambassador Team, but we always love hearing from journal enthusiasts. If you are passionate about journaling, take beautiful photos and have a strong online presence in the journaling world and fancy joining our Ambassador team, get in touch and see if we're recruiting. Include in your message: a bit about yourself, why you'd like to join the team and your instagram handle and we'll be sure to take a look at your feed.