Journal Mini Photos
Posted on

A number of people have been asking about how I print my little photos in my journal, especially after last week I confessed I'm slightly addicted to masking taping them in - creating a "tip-in" [if you don't know what a tip-in is, you can see Ali Brown's YouTube video explaining what they are, and how to make them here] One of my Brand Ambassadors, Lina, introduced me to the idea and Ali recently, and I am totally addicted! And how I print my photos is also taken from Lina, as I saw her photos and asked if she printed them bigger and delicately cut them all. A few years ago, I purchased a We R Memory Keepers punch, thinking I could cut 6x4" photos down for my Project Life album, but it never worked on photos - it didn't work well on anything other than really thin paper! So I saw Lina's lovely rounded corner small photos and was like "HOW ARE YOU DOING THIS?!" Turns out, there are little photo printers out there now which print this cute small credit card size, as well as 6x4"! There are various ones out there, but the one I use is a Canon Selphy CP1200 there are loads of reviews and 'unpacking' videos on YouTube that gave me a good insight into what to expect before I ordered mine. The great thing about this printer is, it prints the three colours like a traditional photo lab print and then prints a nice gloss layer on top - which means it wont fade over time, like photos I've printed on my photo inkJet printer on photo paper.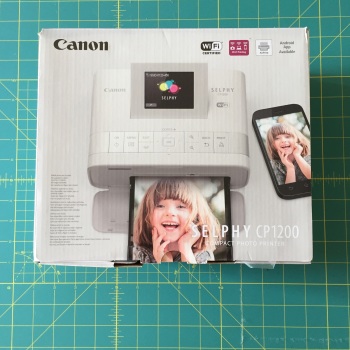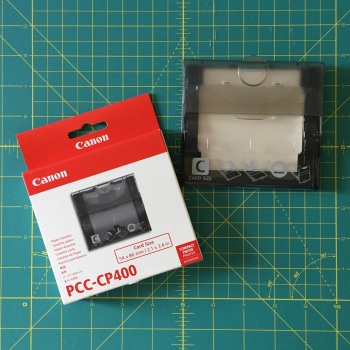 I purchased the card sized tray that fits with the printer, and then I can print onto the credit card sized paper - which is perfect for my journal, and also for the credit card slots in my inkDori zipped organiser.
In fact, I've turned that almost into a mini photo album since buying the printer. Bye bye Starbucks card, which is now on my phone anyway, hello cute family photos!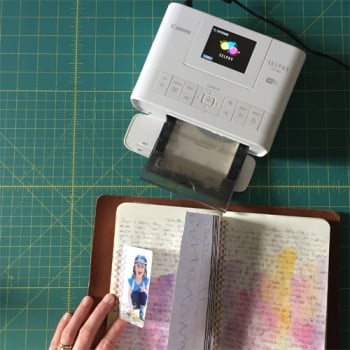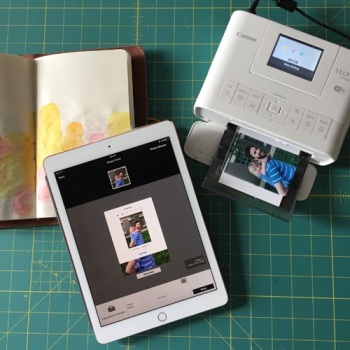 You connect your phone or tablet to the printer using wifi [connecting it to the wifi was the only tricky part of the set up, which you only have to do the one time for each wifi hub - and if I can work it out with Google, so can you!] and then using an app you can easily print out your photos.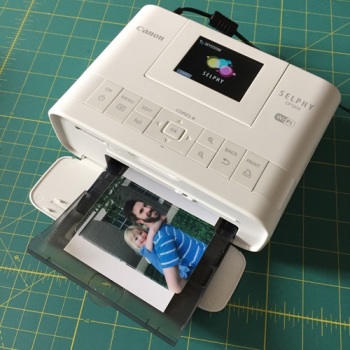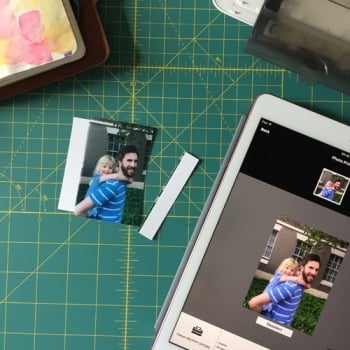 You can choose either boarderless or printing with a boarder... there are these extra little wings on the photo when it's printed (to help feed them through the printer as it prints) which are perferated and easily removed once it's printed.
Then you can grab some washi tape and get tip-in crazy! Have fun, and be sure to let me know how you get on, or ask any questions below in the comments!